Our February meeting on Thursday, February 10th, will be held via Zoom starting at 7:00 PM MST.
Our presenter will be Carol Walker, a wildlife photographer who specializes in wild horses. She will present a program on wild horses. See more about her at her website:
www.LivingImagesCarolWalker.com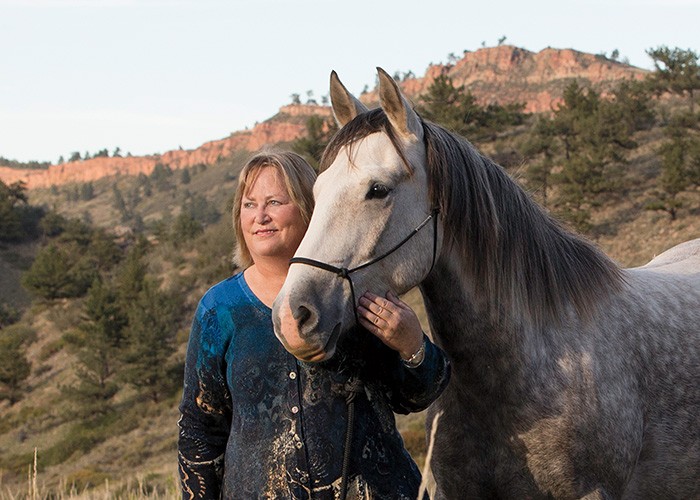 We will hold a competition. Carol will critique and score images according to our regular categories and the special topic "character studies". Members may submit up to two images. Details of the submittal requirements are at https://flatironsphotoclub.org/monthly-members-competition. The deadline to submit images is Monday, February 7th at noon.
We encourage all members to participate. It's a great opportunity to learn.
As always, to share images, members must have paid their dues. Single member dues are $20 and families are $25 per calendar year. You can now pay Club dues via PayPal at https://flatironsphotoclub.org/flatirons-photo-club-dues-payments.